Local American Legion post collecting donations for Hurricane Laura victims
August, 2020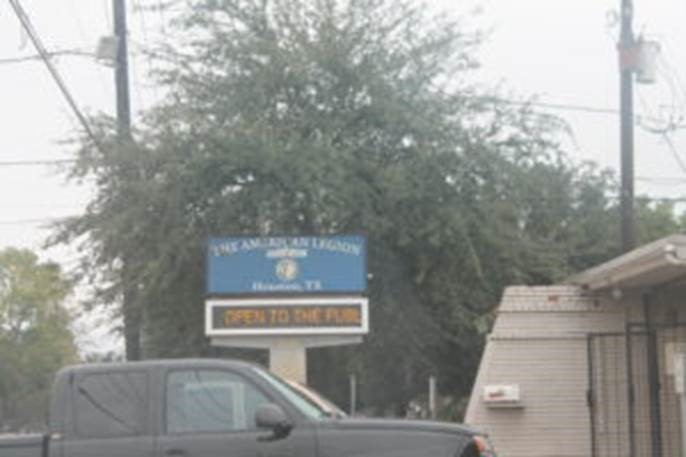 American Legion Post 560 collected donated goods be sent to victims of Hurricane Laura in Louisiana. (File photo)
American Legion Post 560 collected donated goods be sent to victims of Hurricane Laura in Louisiana
The local post collected donations on behalf of the American Legion Department of Texas 8th District, which serves Greater Houston, with the goal of having enough goods to fill a moving truck.
The following items were donated:
Bottled water
Canned good and can openers
Non-perishable food
Disposable dishware, silverware and drinking cups
Toilet paper, paper towels and wipes
Bath towels
Diapers and baby wipes
Pillows and pillow cases
Undergarments
Garbage bags
Liquid laundry detergent
Cleaning products, mops and brooms
Hurricane Laura made landfall as a Category 4 storm southwest Louisiana, after threatening to impact the Houston area. The storm hit the Gulf Coast three years after Hurricane Harvey, which brought widespread flooding to Houston.
"Houston, we know what we needed after Hurricane Harvey," the local legion post said in a news release. "We can and will send help to Louisiana after Hurricane Laura."